Downloads
Download the latest version of SmartCookieWeb.
---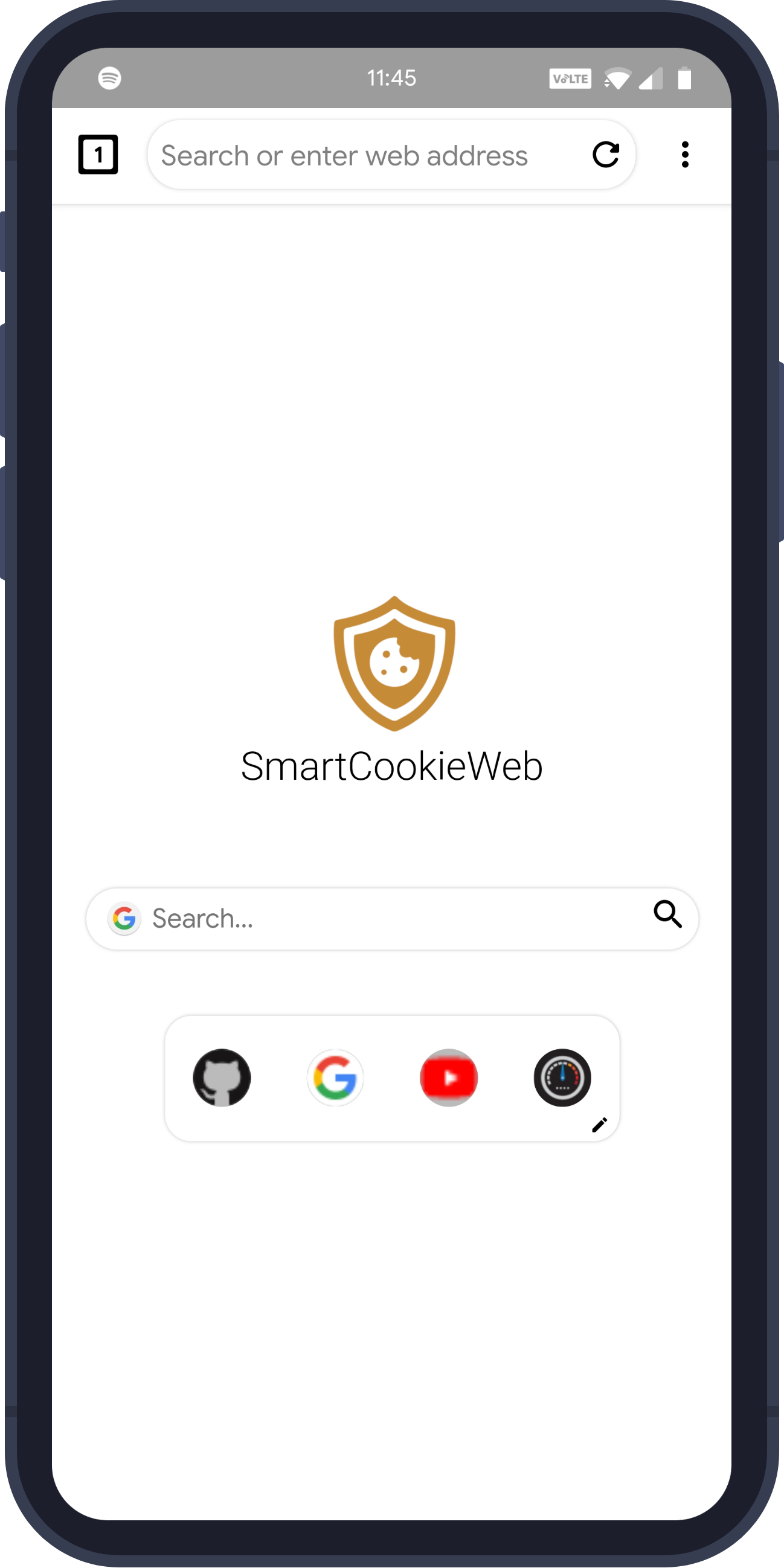 Sources
The official stores to download the app from.
---
GitHub
Get the latest official APK off GitHub. Updates will be published here instantly.
Downloads
Beta downloads
F-Droid
F-Droid builds a version from source 1-2 days after the GitHub release.
Downloads
Google Play
Updates take ~1 week after GitHub release.
Downloads
---
Downloads
Coming soon
Download all CookieJarApps apps and keep them up to date from a new app store.